Community Involvement
Community Involvement The Sullivan Auto Group
The Sullivan Auto Group is proud to support community organizations.
John L. Sullivan's involvement in the community began over 40 years ago. Today, he leads and encourages all of his employees to participate in philanthropic activities in our community. For each dollar our employees raise with their fund raisers, Mr. Sullivan matches dollar-for-dollar.
The John L. Sullivan Employee Charity Group's primary purpose is to improve our local community through community activism. We accomplish this goal by organizing fundraising events throughout the year. The funds derived from these events are distributed to local organizations that provide services and/or opportunities to our local youth, families, women with children and small infants, homeless men and women, and other less fortunate individuals.
The employee group has partnered with various organizations in the Sacramento/Roseville area to impact the social, economic and environmental needs of the communities in which we operate. Our employees also contribute their valuable time by adopting needy families for the holidays, helping veteran groups, filling food bank pantries, providing hundreds of filled backpacks with hygiene products for the homeless, and much more.
We are proud to be part of the Sullivan Auto Group family of giving!
Community Involvement in Action Serving those who serve
Roseville Police Activities League
The Roseville Police Activities League's mission is to enrich the lives of Roseville youth by building positive relationships between youth, police officers, and the community through a broad range of accessible and affordable activities.
Contact | RosevillePAL.org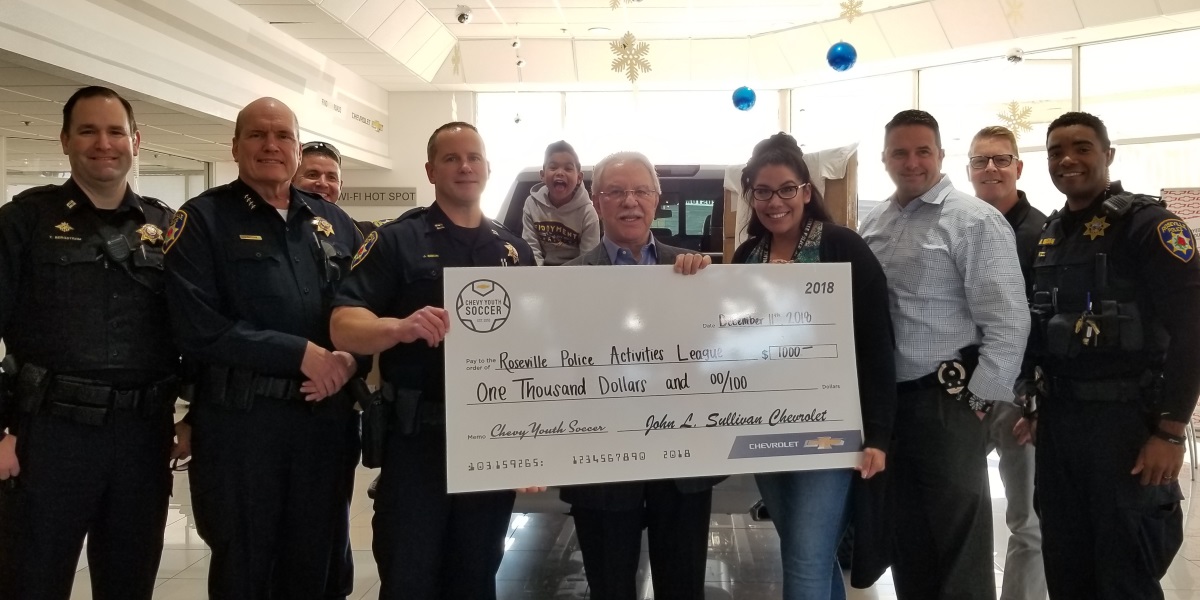 Patriots Honor "Giving Back To Those Who Gave"
Patriots Honor was founded by U.S. military veterans to improve the lives of fellow service members and their families. The organization exists to honor, rebuild and support the lives of wounded veterans.
"Patriots Honor is dedicated to serve by giving back more to those who gave. We leverage our military and business relationships to support our mission. We hope to raise awareness of the struggles our injured service men, women and their families face."
Contact | PatriotsHonor.org
St. Vincent de Paul Society
St. Vincent de Paul Society is an international, independent Catholic Charity founded in 1883 by Frederick Ozanam in Paris, France. The mission of the St. Vincent de Paul Society is dedicated to providing the basic human necessities of food, clothing and medical care to individuals and families in the South Placer County communities of Roseville, Rocklin, Granite Bay, Lincoln, Loomis, Newcastle and Auburn. Our South Placer Chapter is a non-profit organization that has been serving those in need since 1983.
Contact | placersvdp.com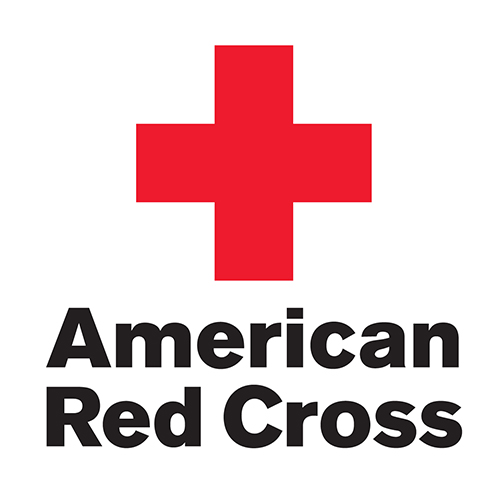 2016 Blood Drive
Thank You to the 54 donors who participated in the 2016 drive in support of the American Red Cross.
Your blood drive results were fantastic…. I was honestly soooo impressed. We are critically short of blood in the summer months, and your event alone saved up to 150 lives. I have to tell you that I have been bragging about you and your team to everyone at the Red Cross. Your drive was one of the largest we've ever done during the summer. We are so grateful for your partnership.

Susanne Brown – Director, Donor Operations American Red Cross
Thank You to the 54 donors who participated in the 2016 drive in support of the American Red Cross.
Operation Care Package
The Red Cross Gold Country Region, in partnership with KCRA/KQCA and the Roseville Automall, provided a wonderful gift for our military.
On June 10, Operation Care Package collected donated items needed by our military, military families and veterans. In addition to the special care packages shipped to deployed military members, contributions were distributed to local service organizations to help meet the needs of our service members and veterans throughout the greater Gold Country Region. The donation drop-off site was at Roseville Toyota under the tent outside the café.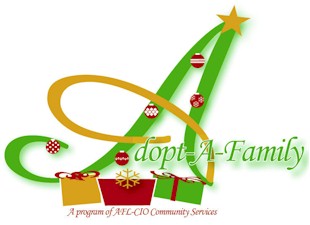 Adopt-A-Family
The Sullivan Auto Group has an annual tradition of creating gift baskets and auctioning the creations to the highest bidders – with the proceeds benefitting Adopt-A-Family.
The Adopt-A-Family (AAF) Holiday Program pairs community supporters with real families that are struggling due to financial need over the holidays. This program allows supporters to fundraise to pay their adopted family's household bills, and/or provide gifts and gift cards to their family.
Make-A-Wish
The Sullivan Auto Group is proud to be a sponsor of this noble cause.
Tens of thousands of volunteers, donors and supporters advance the Make-A-Wish® vision to grant the wish of every child diagnosed with a life-threatening medical condition. In the United States and its territories, on average, a wish is granted every 37 minutes. We believe a wish experience can be a game-changer. This one belief guides us and inspires us to grant wishes that change the lives of the kids we serve.
Contact | wish.org
Special Olympics
Special Olympics helps individuals with intellectual disabilities overcome barriers through sports. Every day we empower our athletes to shatter stereotypes and exceed their personal bests on the playing field and in life. But for every Special Olympics champion, there is another who is waiting for the chance to win. The Sullivan Auto Group is proud to know that donations help that person realize a wider world of talent and potential through the power and joy of sports.
Contact | specialolympics.org
NADA Dealers Election Action Committee
NADA PAC (formerly the Dealers Election Action Committee, or DEAC) is NADA's political action committee and represents the interests of all franchised dealers of new cars and trucks by supporting pro-dealer congressional candidates of both political parties.
Contact | nada.org/NADAPAC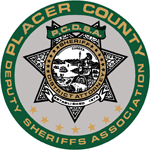 Placer County Deputy Sheriff's Association
The Deputy Sheriffs' Association (DSA) is a professional organization of more than 250 sworn law enforcement officers employed by the offices of the Placer County Sheriff, the Placer County District Attorney, and the Department of Health and Human Services. The Placer County Deputy Sheriff's Association was founded in 1974 on the foundation of unity, integrity, and leadership.
Contact | placerdsa.org
Lighthouse Counseling & Family Resource Center
Lighthouse Counseling & Family Resource Center is a non-profit organization with a goal to ensure that every resident of Placer County lives a safe, healthy and productive life. To achieve this end, we provide readily accessible services at no cost to children, youth, adults, and families who need physical, emotional and/or mental health resources to improve their quality of life. By providing a comprehensive list of programs and services, we assist individuals and families in becoming self reliant, able to contribute in meaningful ways to their community.
Contact | (916) 645-3300 | lighthousefrc.org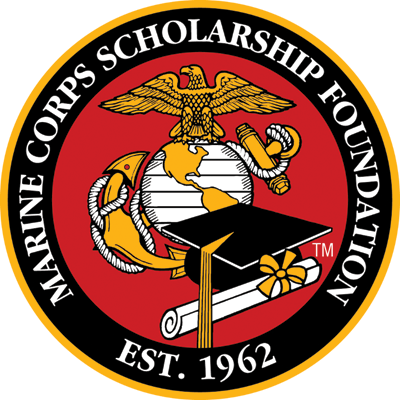 Marine Corps Scholarship Foundation
Founded in 1962, The Marine Corps Scholarship Foundation is the nation's oldest and largest provider of need-based scholarships to military children. For 54 years, we've been providing access to affordable education for the children of Marine and Navy Corpsman attending post-high school, under-graduate and career technical education programs.
Contact | (703) 549-0060 | mcsf.org
Rotary Club of Arden-Arcade
Rotary members unite at home and across the globe to put our experience and knowledge to work tackling our most pressing challenges. We focus our efforts in six areas: promoting peace, preventing diseases, providing access to clean water and sanitation, enhancing maternal and child health, improving basic education and literacy, and helping communities develop. We are especially dedicated to ending polio in our lifetimes. Rotary members have persevered in this fight since 1979 and have now helped eradicate polio in all but three countries worldwide. When you give to Rotary, you support the work we do in your community and around the world. We are a responsible organization that uses nearly 90% of our funding for program expenses.
Contact | ardenarcaderotary.org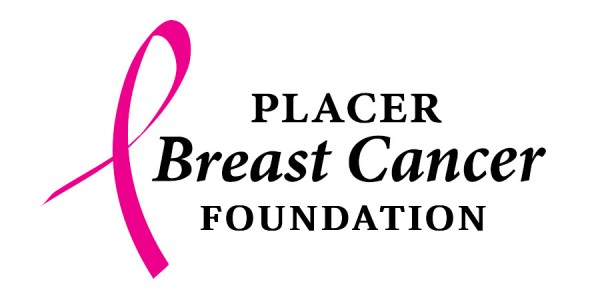 Placer Breast Cancer Endowment
The goal for the Endowment has been reached but the journey has just begun. The Foundation is a volunteer based group that includes breast cancer survivors and community activists dedicated to raising monies in order to fund research, education and outreach throughout our five county region.
Breast cancer survivors and South Placer County residents, Carol Garcia and Teri Munger formed the Placer Breast Cancer Endowment in 2005 with a goal to raise $1.5 million to endow a Breast Cancer Chair at the U.C. Davis Comprehensive Cancer Center. After reaching the $1.5 million dollar goal in 2014, the Endowment became the Placer Breast Cancer Foundation with the intention to continue the fight against breast cancer.
Contact | placerbreastcancerfoundation.org
Roseville School District
Roseville City School District is making significant investments in our students' education in the areas of music education, technology, world language and more. These changes come from parent recommendations in the Local Control and Accountability Plan (LCAP) survey and align with our board of education's goals. Thank you to our parents, staff, caretakers and the community for being our partners in education!
Contact | (916) 771-1600 | rcsdk8.org
Golden State Collision Repair Centers' Community Benevolence Event
In an annual holiday-time event, the Golden State Collision Repair Centers' community benevolence events have benefited twenty-five local families with restored vehicles over the past six years.
"Each year, there are numerous vehicles that are written off by either the owner or the insurance company. Often these older vehicles are simply in need of mechanical or body work to get them road-ready and safe to drive. Following the merger between Bodycraft and Golden State Collision Centers, we are pleased to embrace this tradition of giving back to our communities," said Bruce Mackie, President of Golden State Collision Repair Centers. "We are thrilled to continue the gesture of helping people who have suffered economically and are working toward bettering their lives. Our hope is that this gift will be a door opened to hope and a brighter future for the recipients and their families."
Contact | (888) caliber | calibercollision.com
NorCal Services for Deaf & Hard of Hearing
Founded and managed by a team of Deaf and Hard of Hearing individuals, NorCal Services for Deaf & Hard of Hearing has been an organization 'of, by and for' the Deaf and Hard of Hearing community since 1977. NorCal Services empowers deaf and hard-of-hearing individuals to live independently and productively within the greater society; educates family members, service providers, employers and the general public of the unique communication needs, abilities and accomplishments of deaf and hard-of-hearing children and adults; and advocates for equal access and opportunities for deaf and hard-of-hearing individuals in our society.
Contact | (916) 349.7500 | norcalcenter.org
Prices listed or MSRP does not include destination and handling fees. All prices are from manufacturer website. Please contact dealer for the best price on any in-stock vehicle.
Directions To Our Dealership in the Roseville Automall
Use the directions link below, or call us at (916) 297-6743 for directions to 123 Easy Auto Approval.